Marilyn Monroe
Une & Covers
Collection personnelle
Marilyn à la une des Magazines français et étrangers
Marilyn making the Covers french and freign magazines
* Ne sont présentées que des "covers" issues de ma collection personnelle *
Pour faciliter vos recherches vous trouverez de nombreux albums à thèmes.
( années, magazines, films ...)
---

Site proposant Marilyn à la Une des magazines du monde entier.
Pour retrouver les mag scanés se rendre sur LA MM QUE J'AIME
---
Dernières covers ajoutées
15 janv 2017 "Cross stich" (Gb) 2016
18 janv 2017 "Salut ! " (Fr) 1982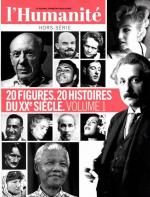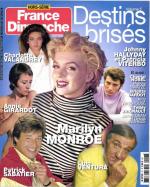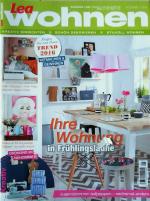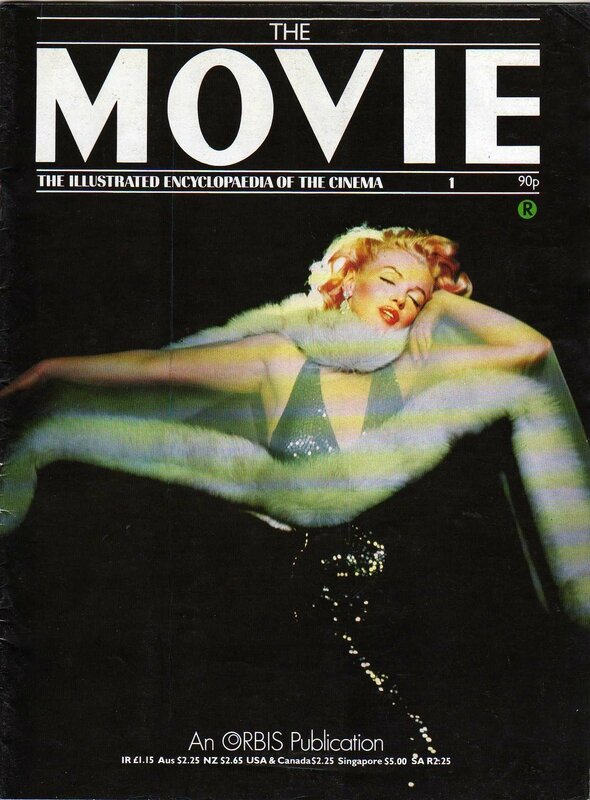 ---
Livres références pour tout connaître sur les "Covers" de Marilyn
by Clark Kidder
Cover to cover 1999
Cover to Cover Second edition 2003
---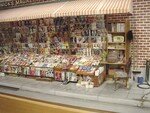 ---
N'hésitez pas à me laisser commentaires ou observations.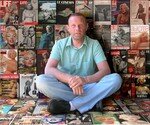 ---
05 décembre 2015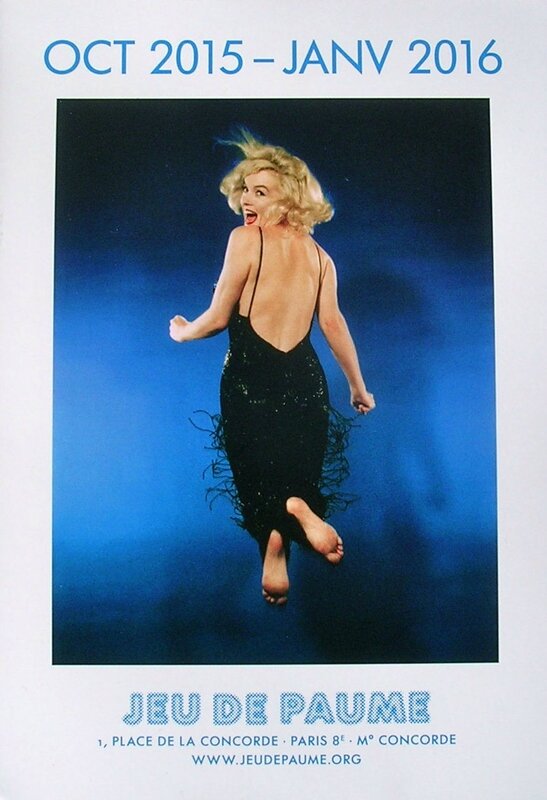 Mag "jeu de paume" (Fr) Oct 2015
30 novembre 2015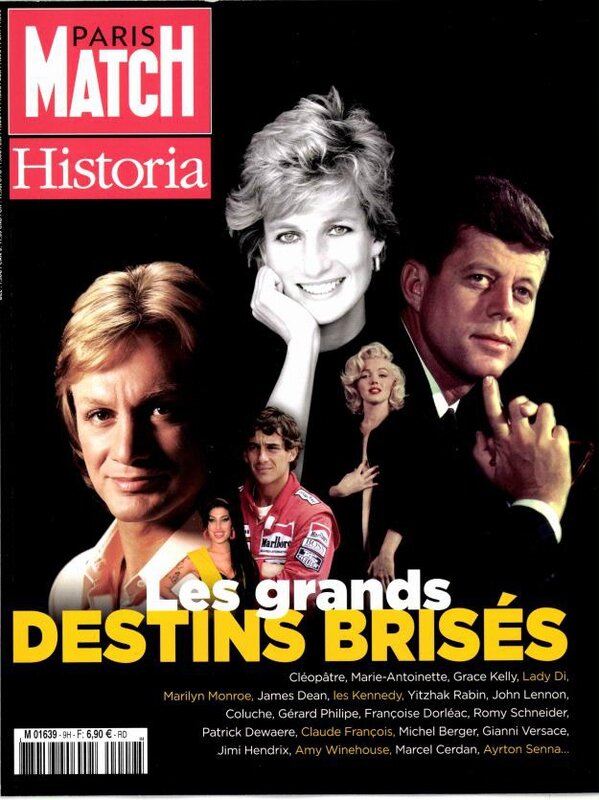 Mag "Paris Match -Historia" (Hors série) (Fr) 2015